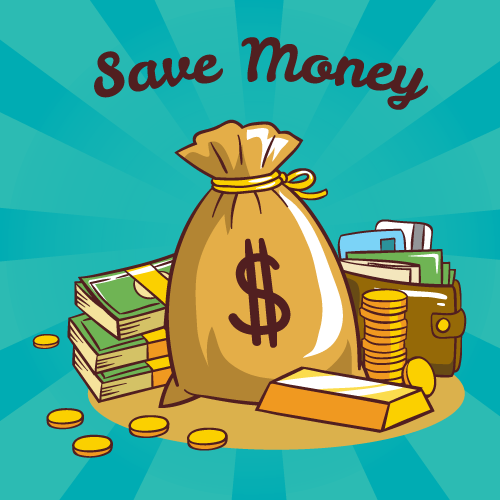 It help reducing a lot of works for HR as they may have other prioritized works, improving working process, and increasing productivity.
Leave Request from Employee
      You should look for the system that employee can submit their request through e-mail directly to their line manager for approval so you can plan to work in time.
      To distribute payslip online has many advantages. Apart from saving time to print and distribute to employee, it's more private and confidential among employees. It's very convenient to print payslip history by themselves through e-mail or online login
 ● Compatible for multi company and branch with no limit.
 ● Data that supports MySQL.)
 ● Hard to damage and easy to repair.
 ● No information limit.
 ● Reliable and widely used.
 ● Bilingual in one payslip, English & Thai.
 ● Basic information for the program is ready. No need to invest more.
 ● No IT Technician is required to maintenance.
 ● No server investment require.
 ● No program installation.