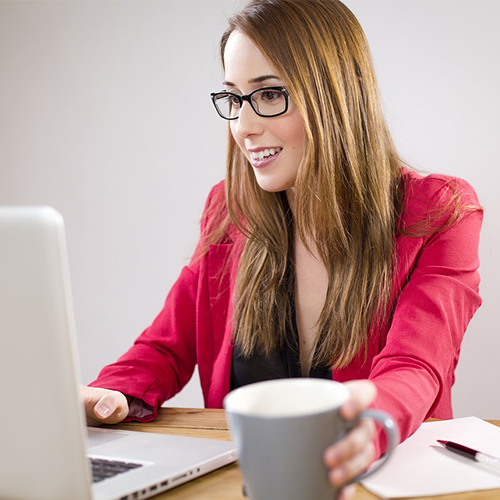 Immediate start, easy to use and accurate.
      Software from different companies have its own qualification and level of trust. It's difficult to consider whether or not, the software is full of functions according to your requirement. In some cases, after purchasing the software and use for a certain period of time, you will find out that that software lacks of stability or has some problem upon using and you cannot continue using it. It's a waste of money. 
      To make you trust, you should consider other factors.
Immediate Start :
      ● System is already set the necessary code such as department code, employee ID, type of income, type of expense, type of overtime pay, branch ID, social security, which no need to link to other system as it's more complicated.
      ● Import data from other system.
      ● No worry for a new user as they can use GENiUS HRM to manage payroll, income tax calculation, social security fund.
      ● It has basic foundation program ready. No need to invest in one these fundamental programs.
      ● One-on-one training and consultation for a system set up. Ready to use.
Easy to use :
      ● You can use from everywhere at any time on internet such as employee request leave online and send payslip online without any software installation or investing in server like other brand.
      ● Generate immediate reports which are general management report, analysis report, summary report, and etc. and they are standard reports which you don't have to create the new forms.
      ● There is a system that manages all data very fast such as time attendance that linked to a time-scanned machine from every brand, daily work summary, estimated pay per day, in order that you can plan to manage manpower immediately.
Accurate :
       ● It's the system that focusing on salary payment so that human resources department or accounting department are able to do their job accurately and most of accounting firms are acceptable.
       After sales service is very important in which we emphasize on after sales service by having specialist to service constantly, solve any problems right on point that some other brands cannot do. You have to spend a lot of time informing the basic company's information, then, tell the problems over and over to representative. It takes time and service delays. Whereas, we provide onsite service at reasonable price if the customer wants and we look after all types of problem, inquiry, installation, training, as well as suggestion on user's tips.