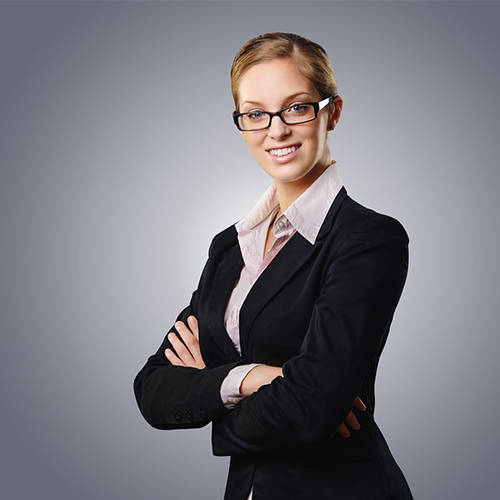 Data safe and build good image for organization
● Use international standard such as SSL, Firewall
● Data storage is very stable and able to support unlimited data. There is a copy of information and backup.
● There's level of authorization in which you can assign each individual, to make the data more private and confidential. Unauthorized person cannot access to important information, for example, salary payment.
● The system is trust-worthy as it is developed by ThaiSoftware Enterprise Co., Ltd. who is the expert in human resources management for years, so the system is reliable and cover all business usage and including research and development to make the software up-to-date and compatible for government offices' requirements.
● One of the good company images is the organization must have modern technology, latest equipment innovation and its smart people.